Landis+Gyr to showcase innovation in electricity networks at the InnoGrid2020+ conference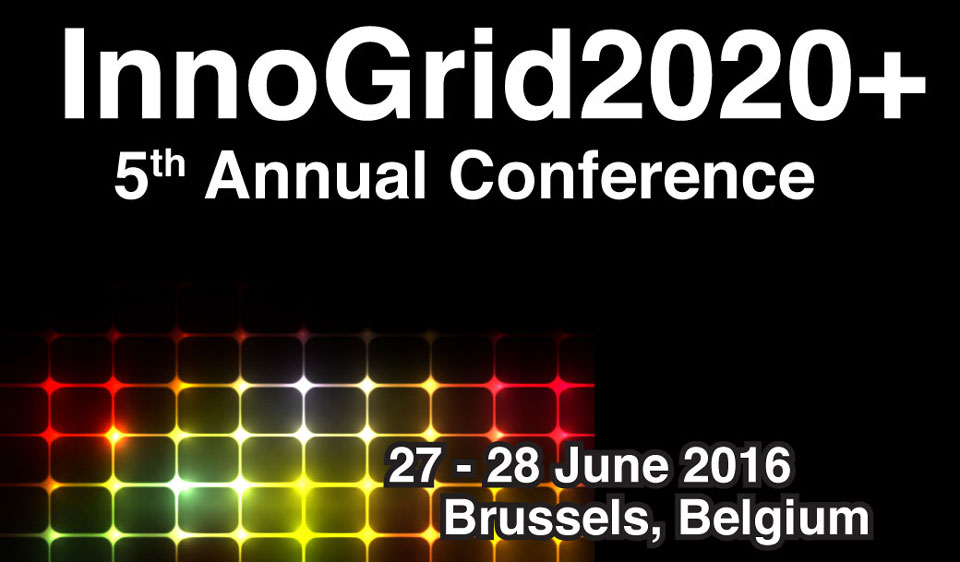 Zug, Switzerland, June 27th, 2016 – Landis+Gyr, a global leader in energy management solutions, will be participating in the 2016 edition of the InnoGrid2020+ conference which will take place in Brussels on June 27th and 28th.
Ahead of the conference, Patricio Villard, Vice President Product Management, Industrial, Commercial and Smart Grid at Landis+Gyr and speaker at this year's InnoGrid2020+ event highlighted: "We are pleased to help Europe address its electricity network challenges in a time of great change. We do that by bringing solutions for data management, energy storage in the context of the Internet of Things and grid digitization to the table – all of which are key attributes in providing energy infrastructure fit for a digital future."
Patricio Villard will give a presentation entitled, 'Grid Digitization: Facilitating the Future Energy Market Model'. He says "There are two technology innovation paths that will lead to a system-wide transformation in energy networks: energy infrastructure including renewable electricity generation on the one hand, and technologies that enable business digitization on the other. Landis+Gyr has the experience, technology and human capital to help its customers navigate both of these paths against the backdrop of ground-breaking change to come."
About InnoGrid2020+
InnoGrid2020+ is an annual research and innovation conference co-organized by the European Distribution System Operators organization for Smart Grids (EDSO for smart grids) and the European Network of Transmission System Operators for Electricity (ENTSO-E). Each year, the event provides a platform for discussion between over 300 representatives from industry, research and development, the European Commission and other energy organizations.
In 2016, InnoGrid2020+ will hold discussion and debate on various areas of digital energy including:  technology innovation and smart grids, synergies between Transmission System Operators and Distribution System Operators, business models and the management of big data. The Strategic Energy Technology Plan (SET-Plan) will also be discussed as a possible input to the regulatory (re)design of the energy market.
About Landis+Gyr
Landis+Gyr is the leading global provider of integrated energy management solutions for the utility sector. Offering the broadest portfolio of products and services to address complex industry challenges, the company delivers comprehensive solutions for the foundation of a smarter grid including; smart metering, distribution network sensing and automation tools, load control, analytics and energy storage. Landis+Gyr operates in 31 countries across five continents as an independent growth platform of the Toshiba Corporation (TKY:6502) and is also 40% owned by the Innovation Network Corporation of Japan (INCJ). With annualized sales of more than US$1.5 billion, the company employs 5,700 people with the sole mission of helping the world manage energy better.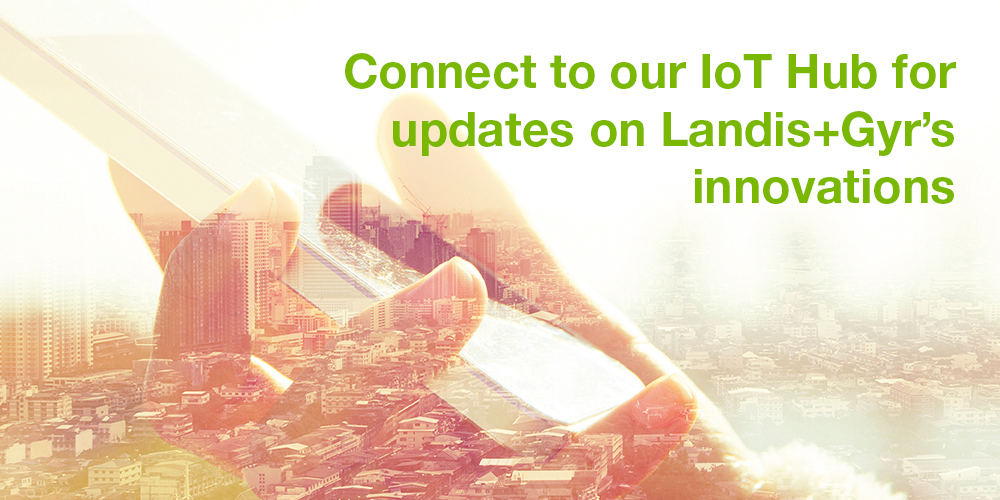 Media contact
Regional Contact
Vice President & Head of Governmental Affairs and Public Relations
+41 41 935 6096