Landis+Gyr's Mission
At Landis+Gyr, we share a vision to help the world manage energy better. Our experience helping digitize the power grid is a key factor in the successful deployments of solar and wind energy, electrification of transportation, and reshaping the load curve.
Grid Edge Technologies are the Foundation
A connected and intelligent grid is essential to the clean energy economy, enabling the electrification of transportation and the integration of distributed energy resources (DER).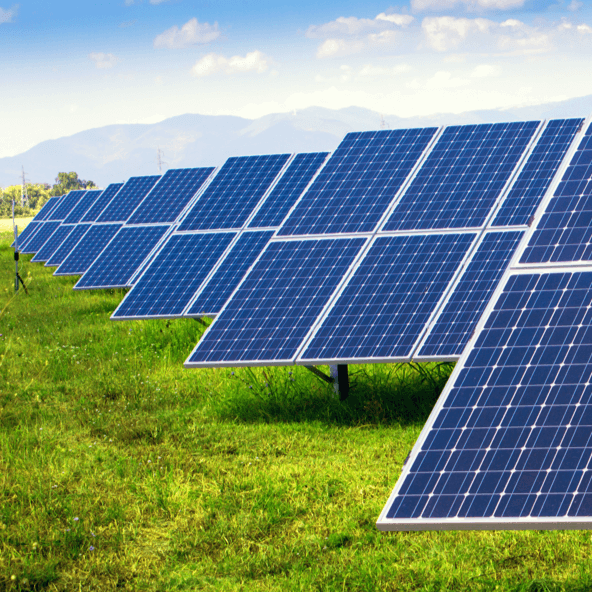 Reaching green energy goals requires innovative technology solutions that provide more control and real-time data for utilities and consumers.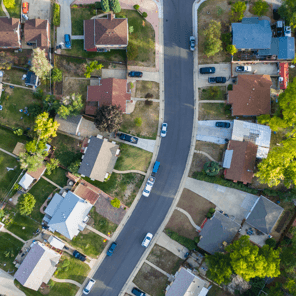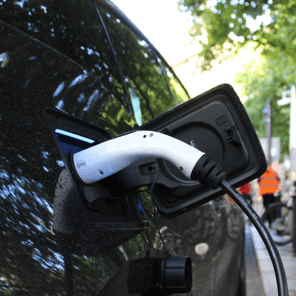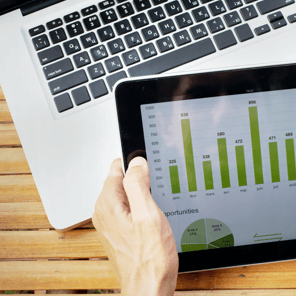 Energy Management for Every Stakeholder
Landis+Gyr is excited to introduce Revelo™, the next generation of electric metering developed in collaboration with utility partners. Revelo brings together the best of grid, residential, and commercial metering, enabling real-time data and insights in new and unprecedented ways. Best of all, Revelo delivers consumer-friendly apps and features that make home energy management available to everyone.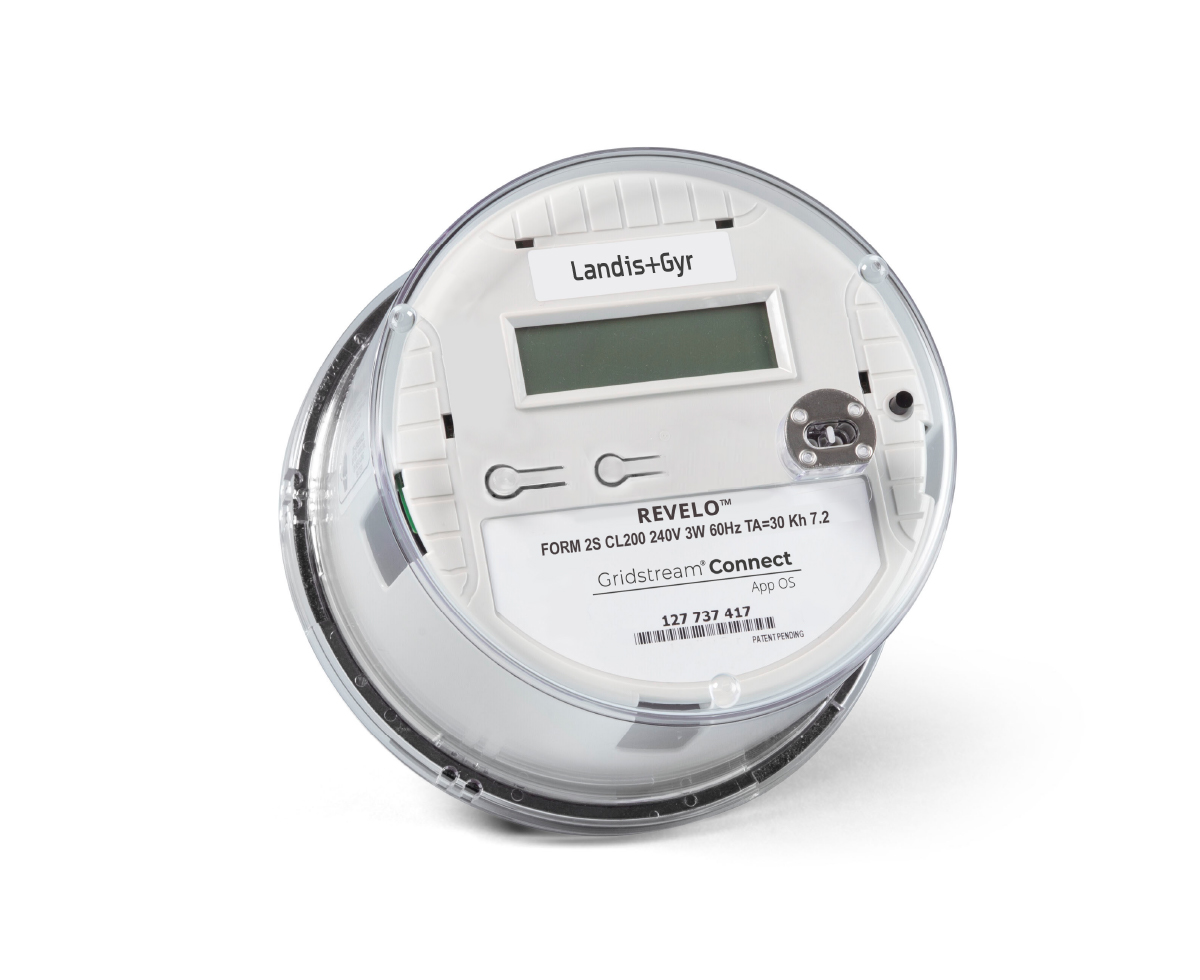 Consumer Benefits
Advanced metering and engagement tools provide consumers more flexible and accurate control over their energy usage. "Set and forget" capabilities and smartphone controls for home energy management allow more consumers to participate in programs that reduce emissions and save money.

Community Benefits
AMI and grid edge technologies support a variety of smart city applications, from efficient street lighting to traffic and environmental sensors. Additionally, these technologies help integrate electric transportation and support a clean energy economy.

Operational Benefits
AMI provides greater operational efficiencies, which lowers costs, improves grid reliability, and ensures utilities can react to and solve potential problems before they occur. As consumer electrification grows, AMI enables utilities to provide safe and reliable service.