Cigarette smokers may not be nearly as visible as they were three decades ago, but they're still out there. Some 59 million people in the U.S. smoke. Nearly as many — 55 million people — told the Marist Institute for Public Opinion in 2017 that they had used marijuana at least once in the past year. In fact, 35 million reported using it at least once a month.
When these survey results first came out, The Washington Post covered the story in an article titled, "Marijuana has truly gone mainstream."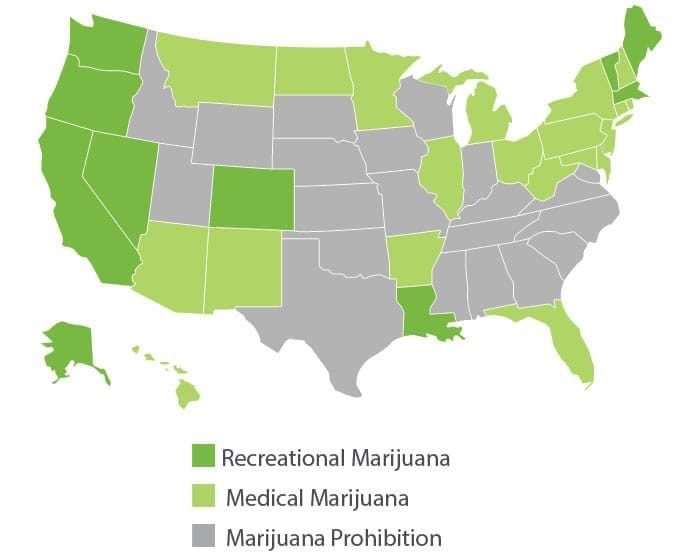 It sure has. Gallup pollsters found that 64 percent of survey respondents supported legalization in 2017. Pot is already legal for recreational use in nine U.S. states and approved for medical use in another 20. This past January, Newsweek noted that, "At least 12 states are poised to consider marijuana legalization this year, with more possibly joining as legislative sessions continue, making 2018 a potentially pivotal year in the burgeoning bud movement."
If you're in one of the states considering such legalization, could your power sales soon be growing like weeds? With a change in pot's legal status, they likely will. And, where there's sales growth, there's an opportunity for energy efficiency. Utilities will have ample chances to help cannabis growers get a little greener.
Loaded questions
How much load growth could utilities see when cannabis growing becomes a legal business in their service territories? Mark Stutz, a spokesman for Xcel Energy's Public Service Co. of Colorado, says pot-related load growth began as soon as voters in the Centennial State said yes to recreational marijuana use even though pot retailers didn't open their doors until 14 months later.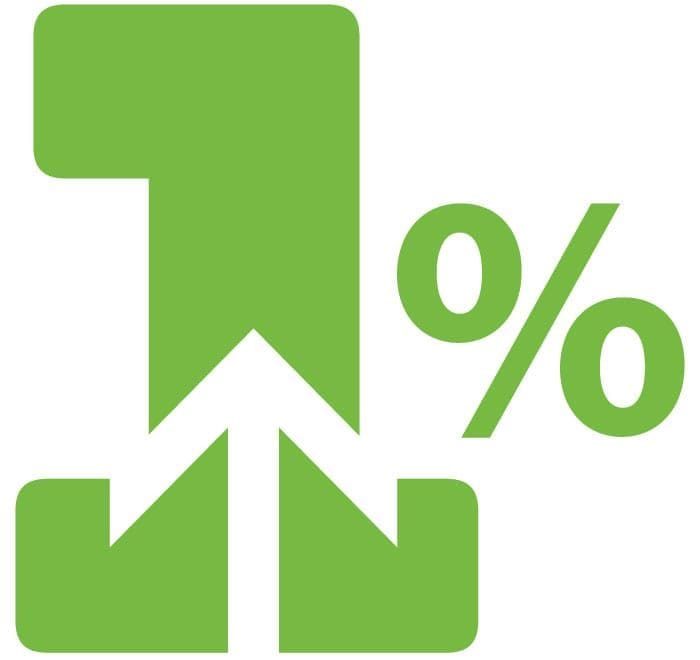 According to Stutz, that very first year saw significant growth in overall sales, and up to 1 percent of it is attributable to cannabis operations. "There are a couple years in between when it slowed down a little," he says. "But, we continue to see up to a 1 percent growth in sales even today through what we believe is the marijuana industry." Similar gains showed up in Washington and Oregon, notes a 2017 article in the Denver Post.
How does that compare to other large C&I customers? Big box stores, large grocery stores and malls account for some 5 percent of electricity use in the United States, according to a report produced in 2016 by the Environment America Research & Policy Center. Research from E Source indicates that the paper-manufacturing sector accounts for about 10 percent of energy use, while primary metals and food production represent 5 percent of consumption. Cannabis won't be the biggest player in your C&I rate classes, but growers are still sizeable customers.
Location, location, location
The bad news is that often growers congregate in certain areas. "We saw pockets within the City of Denver where the profile of electricity within a 10- to 15-square block area changed dramatically," says Stutz. That's because manufacturing facilities and warehouses that used to operate eight to 10 hours a day became energy-intensive, 24-hour operations, "almost like a call center," he adds.
"We had a period of adjustments where we had to improve our electric delivery systems at very localized levels," Stutz continues. "That meant bringing in new transformers and, in some cases, restringing wire."
The Sacramento Municipal Utility District (SMUD) saw far more dramatic grid needs when pot growers connected to its grid. That's in part because the city-imposed regulations that limited available facilities and in part because the utility has lower rates than many other providers in nearby areas. "What wound up happening is that a majority of growers aggregated in two areas," says Jim Parks, a program manager for SMUD. The resulting demand prompted the utility to build two new substations and implement significant upgrades to two others.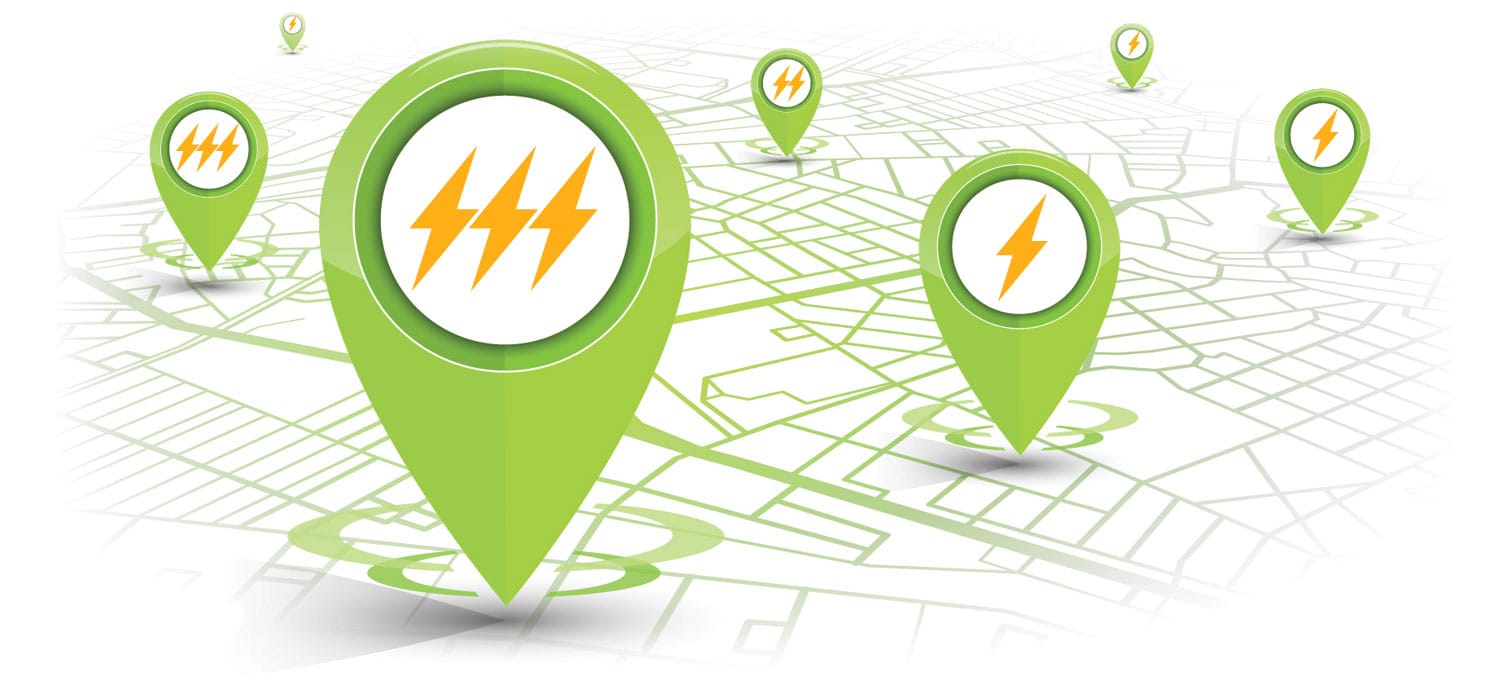 "We had about 45 megawatts worth of requests for service. We're expecting to get around 60 megawatts of requests within a year," says Parks. "That's why we're having to upgrade substations. We did a study and it showed that certain substations, if trajectories were correct, would be overloaded within a six- to 18-month window.
To mitigate impact and also help growers manage their high electricity expenses, SMUD initiated a study designed to find out if LED lighting would impact crop quantity and quality. As it turns out, they discovered that the energy-efficient lights could replace power-hungry high-pressure sodium (HPS) lighting and still deliver the kind of crop growers hope to reap. Now, the utility uses this study to help convince growers that they can safely save electricity with this LED lighting switch.
How does that garden grow?
Parks has become somewhat of an expert on the energy-using aspects of cannabis cultivation, and he can explain why it's so energy-intensive.
"What the growers typically do is have an area measuring 16 to 25 square feet, and they'll put in a 1,000-watt high-pressure sodium light. When you factor in the ballast, it's over 1,100 watts covering 16-25 square feet," he says. That's just for the lights. On top of that, there is extensive heating, ventilation and cooling (HVAC) equipment.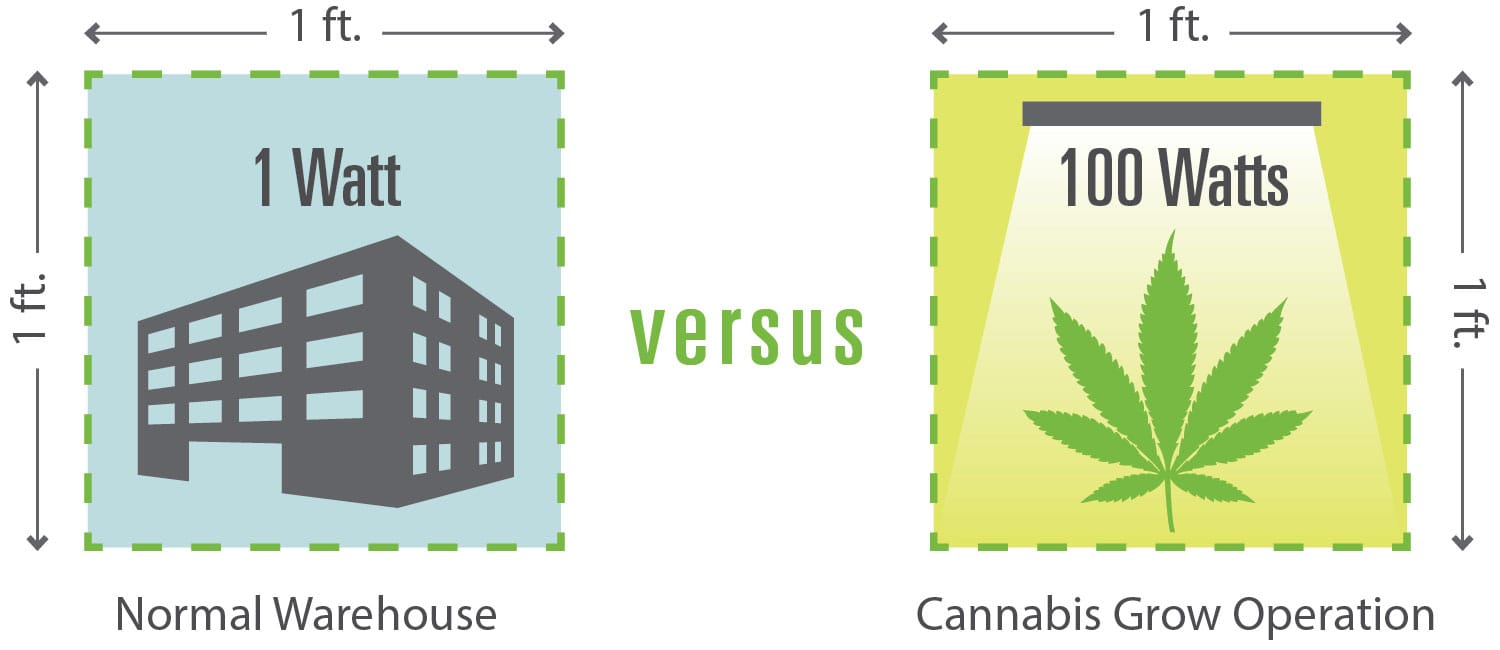 Parks also notes that a normal warehouse usually uses less than 1 watt per square foot. In a grow operation, the canopy, or section of the facility used for actually growing the crop, may use 100 watts per square foot. "Because everything is not canopy, cannabis growers use in the range of 20 to 40 watts per square foot overall," he says.
Growers use those high-powered lights up to 18 hours per day during the vegetation cycle of the grow — the period in which they're trying to grow the plants — then they shift to 12 hours of light during the flowering cycle.
Given the importance of lighting in the grow cycle, SMUD wanted to test the efficacy of LED lights in order to show growers that this efficiency measure was harmless to crops and worth a try. Parks said the goal of the first study was to keep all things equal except the lights so that researchers could see how the product turned out. Was it more potent? Less potent? Was it heavier? Did the grower suffer what is called flarfy — or light and airy — buds? These are not desirable because they break apart, hurting the end product's "bag appeal" on retail store shelves.
Although SMUD wasn't initially able to get an apples-to-apples comparison because one of the two test volunteers treated crops under HPS lights differently than those under the LED lights, eventually the growers and the utility did achieve a decent test and result. Parks says two of the three tested species of marijuana did better under the LED lights, while one did not. "Both growers experienced, in general, improved quality, and both growers are going to continue with the LED lights," he says.

In sharing the results with other growers, SMUD also shows how LED lights can deliver a light spectrum equivalent to the HPS lights while penetrating further into the canopy and bringing more light to the plants.
Now, SMUD is testing efficiency measures related to the HVAC equipment and hoping they can further help growers lower their electric loads. "These growers are legal customers," Parks says. "We're trying to help them be successful, and we're trying to provide energy efficiency to reduce some of our own costs for expensive upgrades."
SMUD freely shares results of its efficiency tests with growers, and the reports are available to utilities and others, as well. If your utility is grappling with load growth from indoor pot farming, you might want to have a look at these two SMUD write-ups.
SMUD Lighting Studies
Seven Leaves 2017 Indoor Horticulture Lighting Study