"Shop local" isn't just the slogan associated with Small Business Saturday, the after-Thanksgiving event in which U.S. consumers are supposed to forego big box stores and do their Christmas shopping at those cute, one-of-a-kind stores on Main Street. Along with being a slogan, "shop local" is an ethos that may well influence the proliferation of local and neighborhood electricity consumption.
After all, options that let consumers pick goods from local sellers have huge appeal. It's only been 12 years since the Oxford University Press named "locavore" as its 2007 "Word of the Year," but the number of farmer's markets in the U.S. – a good measure of people who want to eat produce grown nearby – pretty much doubled between 2007, when there were 4,385 farmer markets in the U.S. Department of Agriculture database, and 2017, when the number jumped to nearly 8,700.
Even more dramatic growth shows up in the rise of peer-to-peer platforms like AirBnB and Uber. The hospitality company launched in August 2008 – about 10 years ago – while Uber wasn't founded until 2009.
Will the zeitgeist of Uber, AirBnB and locavore eating hit the world of electricity delivery? It might. There are already a few pilots out there where neighbors energize neighbors.
Brooklyn utility dodgers
Brooklyn Microgrid has been signing people up to participate for a couple years, but this very local energy market won't formally launch until sometime this year. At that point, the for-profit company will generate revenue through marketplace service fees.
Through this market, those who have solar panels and want to sell excess power – a group often referred to as prosumers – must allow the organization to attach a small computer to their smart electric meters to facilitate data transfer to the Brooklyn Microgrid blockchain. That's where the accounting takes place. Currently, the microgrid is free for any participant to join. Meter add-ons are free to sellers, too.
Scientific American did a great write-up of the microgrid and shared the story of Martha Cameron, a Brooklyn resident with 18 photovoltaic panels on her roof but no battery to store excess power. She feeds that excess back onto the grid.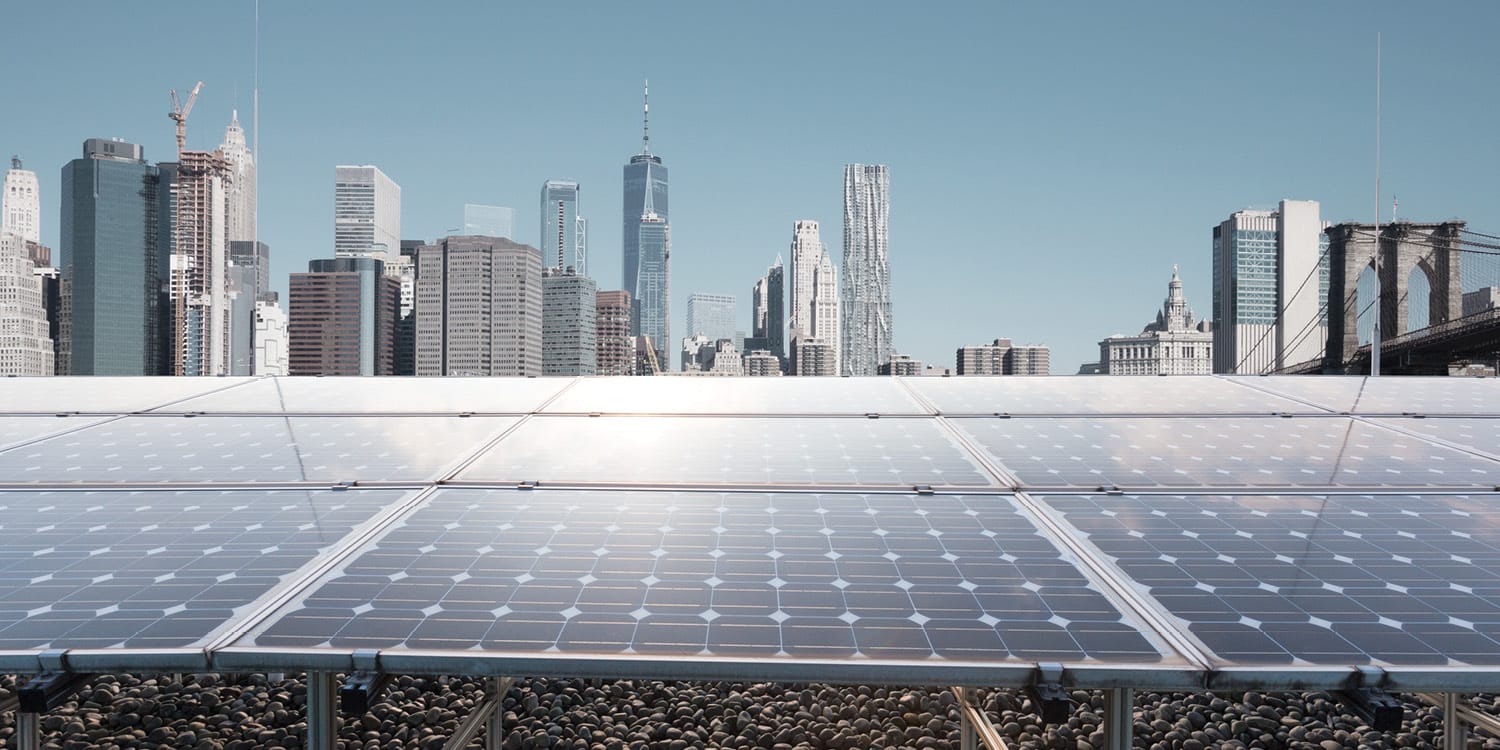 "Under this arrangement, Cameron can never profit from her contributions," wrote journalist Morgan Peck in the Scientific American article. "Nor can she manage her own power supply. And when the neighborhood's electricity goes out, the utility company turns off her power, too, lest the energy she generates migrates through the lines and injures the people working on them."
Peck also points out that if another big storm like Sandy hits the area, critical sites like hospitals and community shelters will get power restored first. "Until that happens the sun could be high in the sky, yet no electrons would flow from Cameron's roof." Along with giving Cameron a chance to profit from her PV investment, Brooklyn Microgrid will have islanding capabilities, so participants will be able to dodge the wait for electric service restoration.
Power Ledger, another peer-to-peer electricity supply and market provider, currently has pilots in multiple countries, including Australia, the U.S., Japan, India and Thailand. In the States, the company has deployed its peer-to-peer network to enable one Pennsylvania-based electricity supplier, American PowerNet, to sell excess energy from a 35kW installation of rooftop solar power with neighbors connected in its office park. American PowerNet isn't a utility and, until now, it wasn't a generator. It simply provides wholesale electric procurement, mostly to very large electricity consumers.
Outside the U.S., Sonnen, a leading supplier of residential battery energy storage systems, has a network of some 8,000 customers trading their stored energy among themselves. Some have rooftop PV. Some don't.
Elsewhere, peer-to-peer energy trading may help people around the planet battle energy poverty. Approximately 65 million people have no access to the central power grid in Bangladesh. There, ME SOLshare is connecting households in decentralised peer-to-peer microgrids that facilitate peer-to-peer trading of power from rooftop solar arrays.
Right around the blockchain
Behind the Power Ledger projects as well as the Brooklyn Microgrid is one technology: blockchain.
Blockchain technology creates a digital and decentralized ledger that records transactions and creates smart contracts, a form of condition-based automation that dictates and verifies activity specified in contractual terms. The technology is highly secure because of encryption, plus it's fast because it doesn't go through a third party, i.e., a bank, which eliminates verification delays.
Smart Energy International recently had this to say: "Adoption of blockchain in the energy sector has potential to empower the end user with better visibility over the transaction and help them understand the revenue generation model. This is expected to encourage the participation of more prosumers, enabling a highly distributed energy scenario in a more controlled and secure manner."
Not everyone is as positive blockchain will be the go-to payment and accounting system of peer-to-peer energy trading. Stephen Woodhouse is chief digital officer for Pöyry, a global consulting and engineering firm serving industrial clients. He voiced his doubts to an audience at the 2018 Electrify Europe conference. According to Greentech Media, Woodhouse was skeptical that blockchain would be cost-effective in energy trading, and he also maintained it would be difficult to scale to support the number of transactions needed.
"For peer-to-peer trading, in particular, blockchains would need to handle transactions of just a few kilowatts, spanning time periods of as little as 15 minutes. Such a transaction may be worth just a few cents," GTM reported in covering the speech Woodhouse delivered. That's going to be a problem considering that blockchain.com is showing the cost currently fluctuating between $19 and $25 per transaction.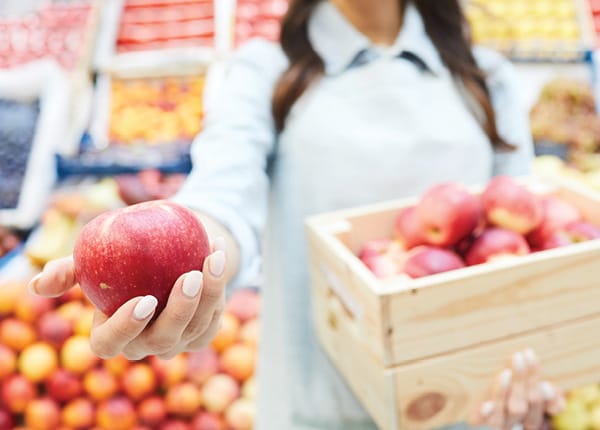 For now, most peer-to-peer energy trading is in pilot mode, so there isn't a widescale defection from utility power supply at present. Then again, there were only 1,700 or so farmers markets 25 year ago. Today, New York City hosts 107 of them, and you'll find 88 in the Los Angeles area. Will the peer-to-peer, shop-local trend take a bite out of utility revenues? It won't happen soon, but things will likely look much different 25 years from now.