A Global Industry Leader
For more than 125 years, Landis+Gyr has been an industry leader in energy management solutions. Using our advanced metering infrastructure and other cutting-edge smart grid technologies, we've helped utility companies all over the globe improve their operations, protect their assets, lower their operating costs and provide better customer service. With a focus on quality, reliability, and innovation Landis+Gyr's portfolio of products and services can help you do the same and modernize your smart grid for the future.
Our Mission
At Landis+Gyr, we create a greener tomorrow through leading smart metering, grid edge intelligence and smart infrastructure technology.
As partners, we empower customers and consumers to utilize resources in a more informed and sustainable way.
Together, we manage energy better.
Our Values
Customer Intimacy
We are a trusted partner and deliver on our commitments
Uncompromising Performance
We strive to deliver high quality on time, every time
Innovative Technology
We passionately innovate true differentiators for our customers
Entrepreneurial Spirit
We empower teams to drive results with a can-do attitude
Sustainable Impact
We manage energy better for a more sustainable world
---
Why Choose Landis+Gyr?
Since 1896, Landis+Gyr has helped utility companies and end-users alike manage energy better with our advanced metering technology. In fact, we are a world leader in building smart metering systems, which are integral to reducing costs and improving efficiency. Our long history of success stems from our ability to provide true end-to-end metering solutions, which are individually tailored to meet the challenges of our customers.
Smart Grid Technology
Today, Landis+Gyr's integrated products and services are paving the way for the next generation of energy management solutions. For instance, we provide smart grid applications, demand-management technologies, data analytics, and renewables integration – a comprehensive portfolio that can help both utilities and consumers realize the full potential of the smart grid.
---
Landis+Gyr is a world leader of integrated energy management solutions.
More Than 125 Years of Results
Since 1896, Landis+Gyr has been a global leader of energy management solutions. We've provided more than 3,500 utility companies all over the world with the broadest portfolio of products and services in the industry. With a worldwide team of 1,300+ engineers and research professionals, as well as an ISO certification for quality and environmental processes, we are committed to improving energy efficiency, streamlining operations, and improving customer service for utility providers.
Chapter 1: Building a Global Meter Business
Chapter 2: The Meter Becomes a Digital Device
Chapter 3: Adding Smarts to the Meter
Chapter 4: Smart Meters are the Heart of the Smart Grid
Chapter 5: Enabling the future of Smart Cities and Communities
Chapter 6: Expanding our Offering
Executive Management and Board of Directors
Meet one of the most experienced leadership teams in the industry and the Board of Directors.
View our executive management team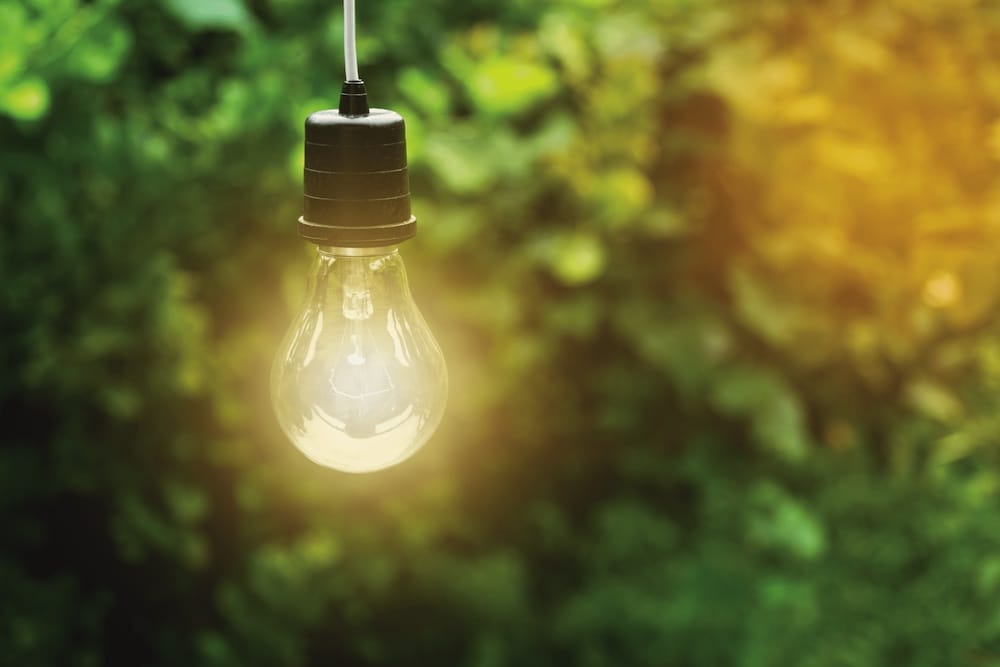 Awards and Recognitions
Landis+Gyr is globally recognized as an industry leader, not just because we've stayed at the forefront of energy management technology for over a century, but also because we proactively share our knowledge and perspective with energy associations to meet the challenges of a changing world.
Here are some of the awards we've received in recognition of our contribution to the energy industry: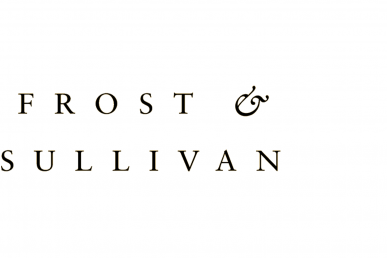 Frost & Sullivan
Global AMI Company of the Year for 2013, 2014, 2016, 2017, 2018, 2019 and 2022 (there was no award in 2015) – recognized for our AMI leadership in North America, Europe, Brazil, and Asia Pacific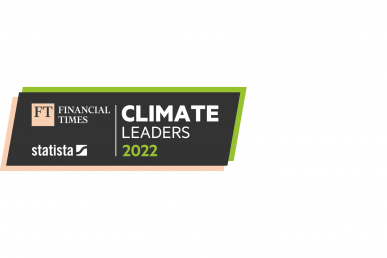 Climate Leaders 2022
One out of only 400 European companies with the highest reduction of carbon emissions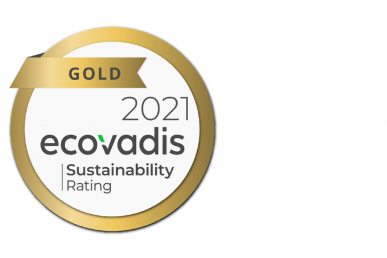 EcoVadis Sustainability Rating
Gold medal and top 5% of the companies rated by EcoVadis - Award for our performance in the areas of environment, labor and human rights, ethics and sustainable procurement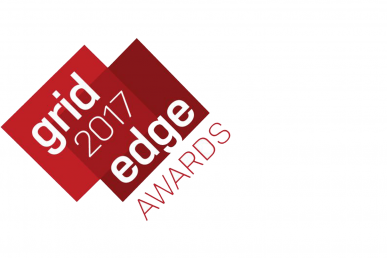 Greentech Media
Grid Edge 20: Companies Transforming the US Power Sector – recognized for our ability to shape the market with our innovative solutions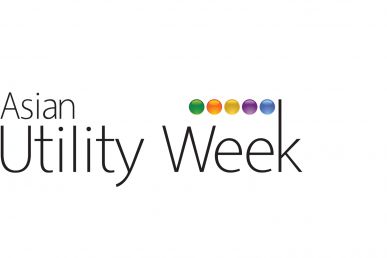 Asian Utility Week Awards 2017
Best AMI or IoT Network Rollout Project – for Landis+Gyr's work with the Tokyo Electric Power Company in building the largest IoT network in the world
Best Customer Engagement Project – for our work with Meralco and its AMI-supported pre-paid solution, K-Load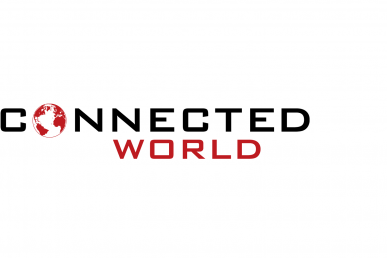 Connected World
Top 100 Innovative Companies – recognized for our continued market traction and game-changing technologies