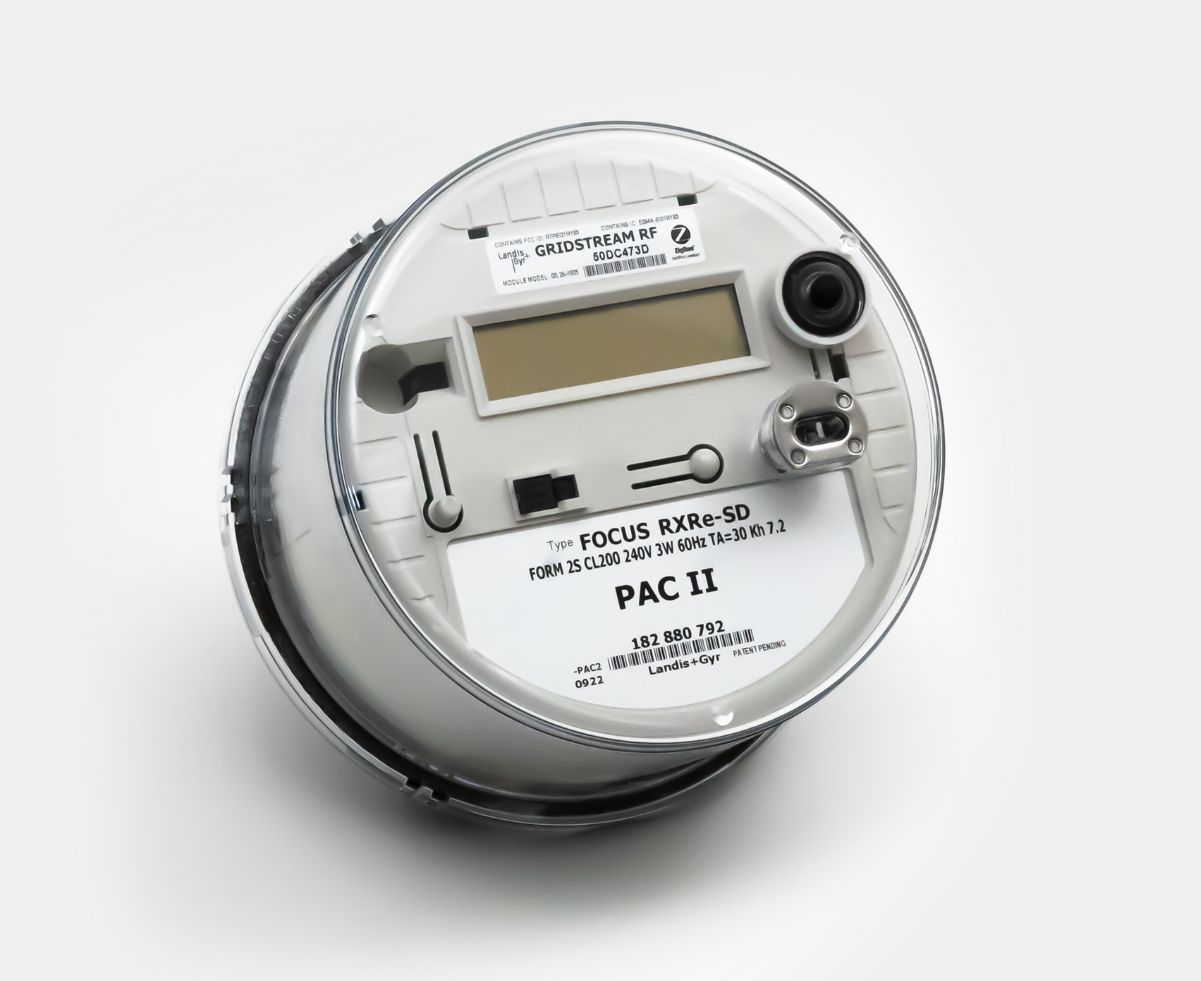 Electricity Meters
FOCUS AXe/AXRe/RXRe Platform
The FOCUS AXe platform for advanced metering and smart grid applications enhances your sensor ecosystem with proven reliability and innovative features. Read more
Features
Active Energy "kWh" meter: Optional Reactive Energy "kVAh or kVARh"
Two, simultaneous demands: kW, kVA, and kVAR
200A and 320A remote disconnect
Meters exceed ANSI requirements for meter accuracy (0.2% active) surge protection (10KV)
Power quality metrics: Sag, Swell and Total Harmonic Distortion
Up to 8 channels of Load Profile standard
Independent 2nd 8-channel Load Profile Recorder (optional for E331/E351)
Every S-Base meter form is UL listed
Meter removal and insertion detection to indicate possible tamper
Magnetic and DC presence detection
Over-the-air firmware and program updates
Dedicated Voltage Log
Configurable optical port lockout1
ANSI C12.1 temperature rise compliant
Functions
Reliable disconnect service for any type of residential installation
The FOCUS AXe-SD provides reliable remote service disconnect and reconnect with a motor driven, cam action switch under the meter cover. Available in both CL200 and CL320 UL certified models, the switches operate safely for thousands of iterations at full class current. Along with direct switch actuation, the FOCUS AXe-SD supports multiple load-limiting features
that initiate a disconnect when a specified instantaneous power or average demand level is reached.
The FOCUS AXe-SD Form 2SE delivers precedent-setting remote service disconnect capability to larger 320A installations, providing Landis+Gyr's unique solution to evolving utility requirements.
Variations
Modular design – with or without AMI communication (E331/E351)
Integrated design – with radio built-in (E332/E352)
Over-the-air firmware and program updates*
Configurable optical port lockout*
*Select features rely on a communications module. Meters that are AMI-enabled with communications are clearly labeled on meter face above digital display.