UltraAssist Software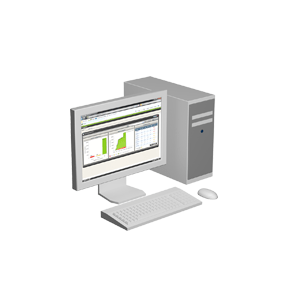 Get the latest releases of UltraAssist software
UltraAssist is a parameterization-, service- und read out software for the heat-, cooling- and flowmeters 2WR5, T150, T230, T330, T350 and T550.
Below you will find all documents available for download.
Please note that the required password for UltraAssist has changed.
The password for the UltraAssist_profi software is still valid. If you require access rights, please contact your local sales office.