Connect with us in booth 873
With the advancement of technology and introduction of the IoT, the role of AMI and Smart Grid solutions in utilities is changing. Current requirements call for more advanced connectivity, as the solution has to serve a large number of interconnected systems and devices communicating with one another. This raises the bar for standardization, bandwidths and flexibility, not to mention IT security and privacy.
Landis+Gyr's approach to the opportunities and challenges created by digitalization and IoT focuses both on short-term needs and long-term desires.
Creating a flexible ecosystem for utility IoT growth
Gridstream Connect
Landis+Gyr's Gridstream® Connect is the only utility IoT networking solution designed to work with today's communications technologies and those of the future. Backed by more than 25 years of proven interoperability experience, Gridstream Connect will enable you to take advantage of the latest advances as soon as they become available.
Gridstream Connect supports our proprietary Layered Intelligence. Why choose between edge and central intelligence models when you can have a balanced combination of both?
Learn more about Gridstream Connect
---
Utility IoT and Smart Community Solutions
Flexible. Future-Ready.
Gridstream® Connect is delivering solutions that adapt to utilities' changing needs. We have a great foundation upon which to build with these three components.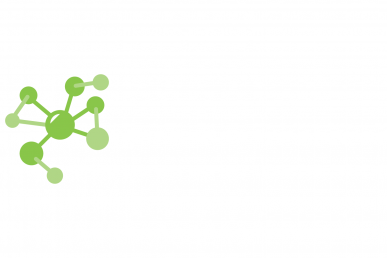 Diverse Ecosystem of Sensors
Sensor integration kits supporting DA, smart lighting, and smart inverters, allowing for support of smart cities, smart homes and electric vehicles.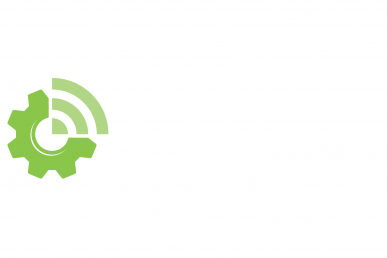 Flexible Communications
Our broad portfolio of communications technologies and experience in building the largest multi-comms IoT network in the world positions us to lead rapid adoption of communications technologies with swappable communications.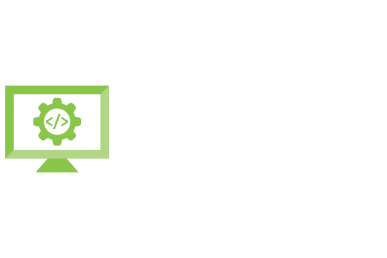 Application Environment
Landis+Gyr's Gridstream Connect Apps provides the flexibility to create custom applications tailored to their objectives or choose from a variety of existing apps now in our marketplace.
18 October 2018
Landis+Gyr Expands its Grid-Edge Device Control Platform
OEM partnership extends distribution automation and distributed generation control capabilities ATLANTA, GA. – Oct. 18, 2018 – Landis+Gyr (LAND.SW) announced a new agreement with DC Systems to re-sell and co-develop a real-time monitoring, aggregation and control software for distribution assets…
---
Advanced Grid Utility Analytics
Increase reliability and reduce operating costs with Landis+Gyr's Advanced Grid Analytics platform. Using data from the AMI and distribution sensors that you already own, our full suite of applications will seamlessly integrate into your existing system to generate an extremely accurate model of your distribution network and deliver unprecedented planning capabilities and real-time optimization.